Welcome to Sixoneosix Community
---
HOW TO TAKE HILARIOUS PICTURES
---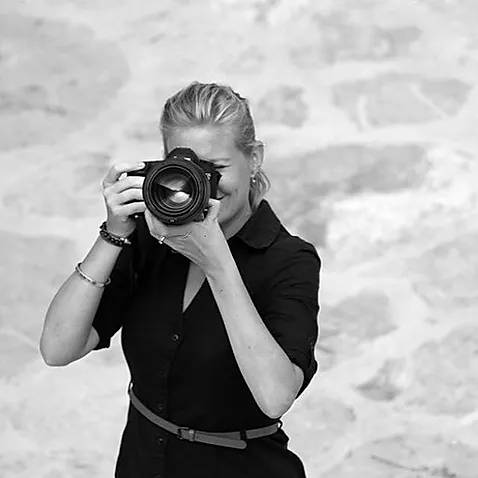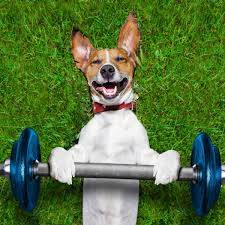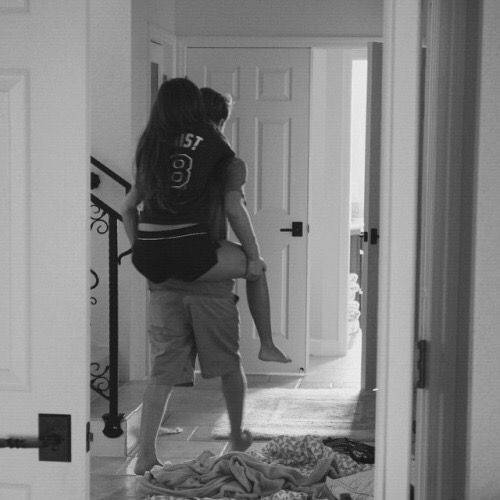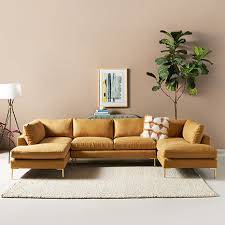 Our special guest biography:
J.J. is a self-taught photographer that started taking photos when she was just 10 years old. She studied both digital and analog photography and has utilized both for different kinds of storytelling. According to J.J., there is always something out there to be photographed, let it be a subject or an object and there is always a way to capture the beauty of moments and times.
---
Read the interview with JJ to discover more tips in taking great pictures
---
Q: When did you start taking photos and when did it become your profession?
        I started taking photos for my family just for fun when I was 10 years old, and then later on developed an interest and started self-teaching myself all the techniques. It had become my profession since my junior year in college.
Q: What is your favorite style of photography?
        I love using frames, structures, objects and subjects to tell stories. I think photography is all about story-telling whether it is just a single flower, or a drop of water, there is always a story there. If the base structure of a photo is to tell a story, then the photo itself is already a beauty on its own and the viewers can feel that.
Q: Do you think it is a matter of being talented or can you improve with daily practice?
      You can definitely improve with daily practice. Practice makes perfect. Even gifted photographers have to practice to make their artwork better. The more photos you take, the better understanding you will have to compose better photos.
Q: What are some tips for people who are just getting started?
        I'd say just go out there and click that button. It's not hard to take photos or use the software to edit the photos later on in post. The hard part is the composition because that's what makes your photos apart from others. Editing can be learned and copied but not your vision. So just grab the camera, go out there and start taking photos. You will find your style as you do it and you will get better as well the more you do it.
Q: Do you need professional equipment to take great photos?
        Short answer is no. You do not need professional equipment to take great photos, although it does help in some cases. The photos are only as good as the person taking them. It doesn't really matter for someone to use a professional camera if they don't know how to properly use it and even smart phones can take amazing photos nowadays with a great eye.
Q: What are some of the factors you need to have a great shoot?
        I think it really depends on what you are looking to achieve on a particular shoot. If it is a professional shoot for products, then you want to schedule it very well and take every aspect and potential issue into consideration ahead of time to ensure the shoot goes smoothly. If it is for fun and inspiration, then I think you should just turn on some music and have fun taking photos. Sometimes, great photos just come unexpectedly when the mood is right.
Q: How do you choose the ideal location?
        Choosing the most ideal location largely depends on the theme of the shoot. For instance, if we want a bohemian theme, then desert locations with palm trees would be my top choice vs if we want a more indoor vibe with different solid color backgrounds, then a studio would be a better option.
Q: Do you have some tips in selecting the perfect clothing to match the location?
        The easiest and the most effective way is to take an element of the top or bottom and choose the match based on that. For example, if the bottom has leafy pattern and the majority color combination is green and white, then you could pick a solid green that's similar to the green on the bottom or a solid white top to match.
Q: Do you recommend using accessories, combining hairstyles or adopt different poses to exalt a photo?
        Hairstyle and pose do play a part in photos, as well as accessories. I believe they help to put an accent on the photos, but I think the most important part is the vibe of the environment and the mood that the models can convey.
Q: Would you like to give some final recommendations to our readers to create fantastic pictures?
        Lighting and composition are really important in interpreting the whole mood of the photos. I'd suggest you all just have fun with what you have access to create different looks, and try out different angles. To practice for future vacation photos, there are two elements that I think are really helpful to improve your photos, first is to try to avoid hard shadows and second is to avoid too much floor space. Small objects on the foreground can also help add more depth of the field in taking interesting photos.
---
You can opt to participate in our surveys. We will share the results of each survey with the broader group.
---
---
In this "special'' moments, it is essential to mark down hilarious events that occur in your life.
Show us your #WFH creative moments, you'll have the chance to win €25 Sixoneosix Credits!
How it works
Choose the picture you'd like to share with us, on Wednesday (22nd April) we will randomly select 6 images from the total collection, which will immediately gain €10 Sixoneosix credit.
In the following email, our community audience will have 2 days to select their favourite picture. After that time, we will release the top 3 pictures which will gain additional Sixoneosix credits:
N.1 get €25 coupon

N.2 get €10 coupon

N.3 get €5 coupon
Don't forget to fill your email address that will help us associate your picture to you
In case you don't find the uploading section, please open the following link:
Leave a comment