Women making waves: Celine Linarte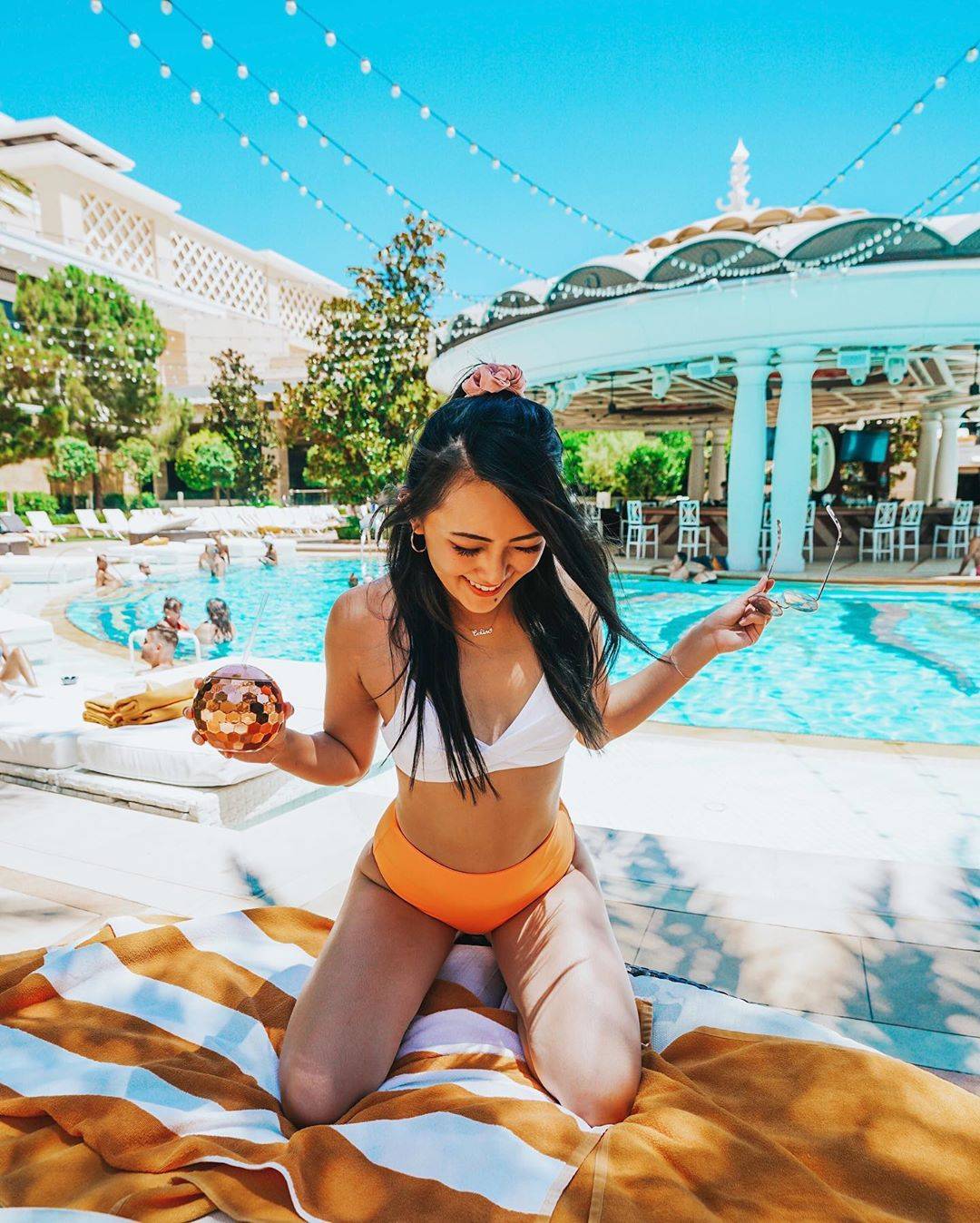 Tell us a little about yourself?
My name is Celine Linarte, and I am a lifestyle, travel, and food blogger! Growing up, food and travel has always been a big part of my life. I was lucky enough to be able to travel with my family when I was younger and I grew up having a chef for a father, so I got to learn about various cultures as well as the different dishes these countries offered! My photos and daily activities on my page are largely influenced by new destinations to explore and experience different traditions, including restaurants and cultural dishes!
How long ago have you been an influencer? What are some of the challenges & obstacles you've experienced in this industry?
I've been an influencer for several years now - I never intended to be one but am lucky to be here today! For me, my biggest challenge is finding my niche. I have so many different interests and love food, travel, clothing, photography, etc but I'm working on refining and tuning my voice into something more specific. After starting Instagram, I've learned so much about the industry, as well as the ins and outs. Because of the knowledge I attained, I decided to start a digital marketing agency with my co-founders to help other brands grow and develop their brand portfolio and image.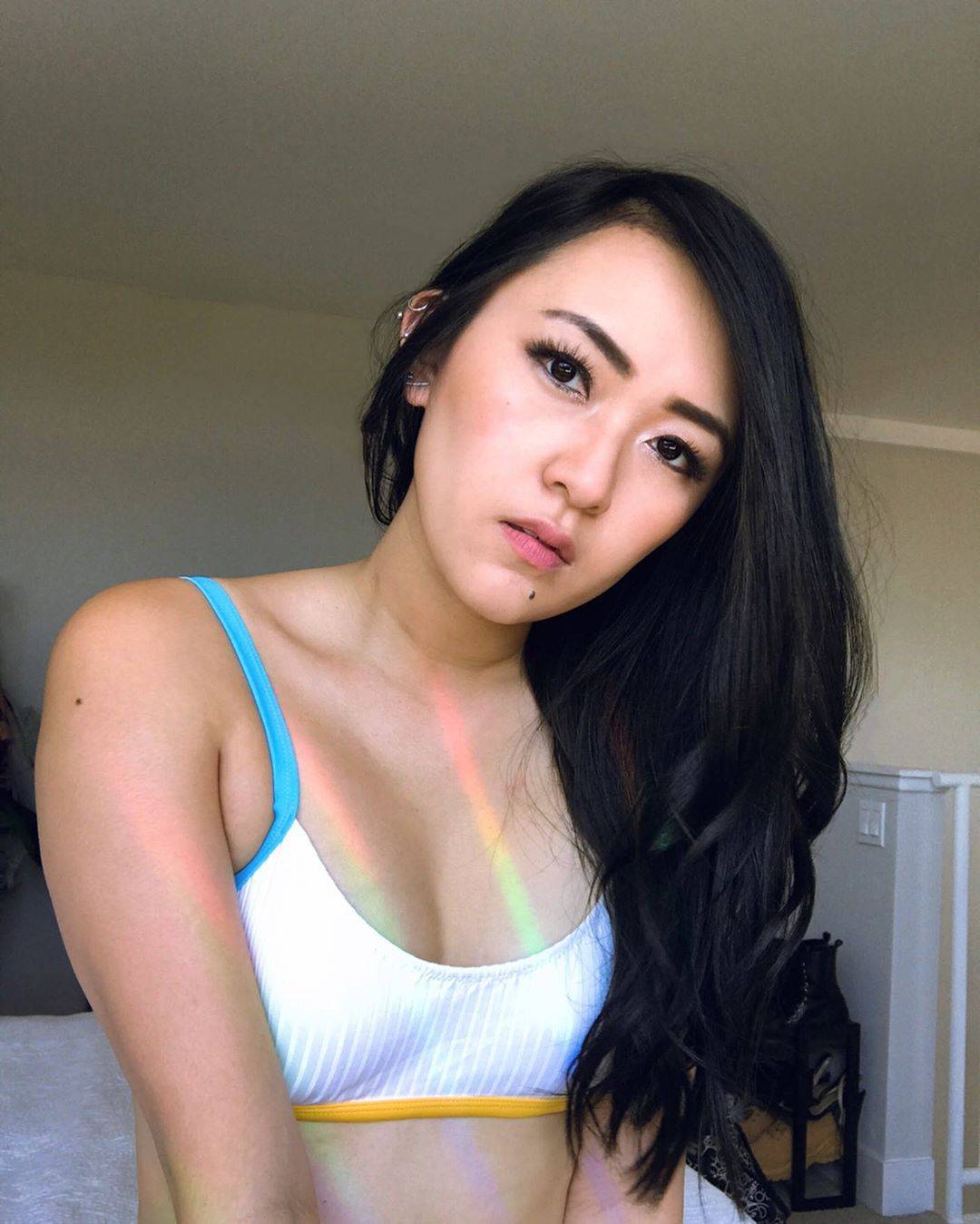 Any advice/tips for our Sixoneosix girls who want to be an influencer?
Consistency and quality content! I try to post once a day almost every day, and strive to produce the best content possible. Hard work pays off as well as creativity! I'm also very thankful to have a supportive group of friends who always encourage me to do better, so finding a great group of friends who support you is also very important.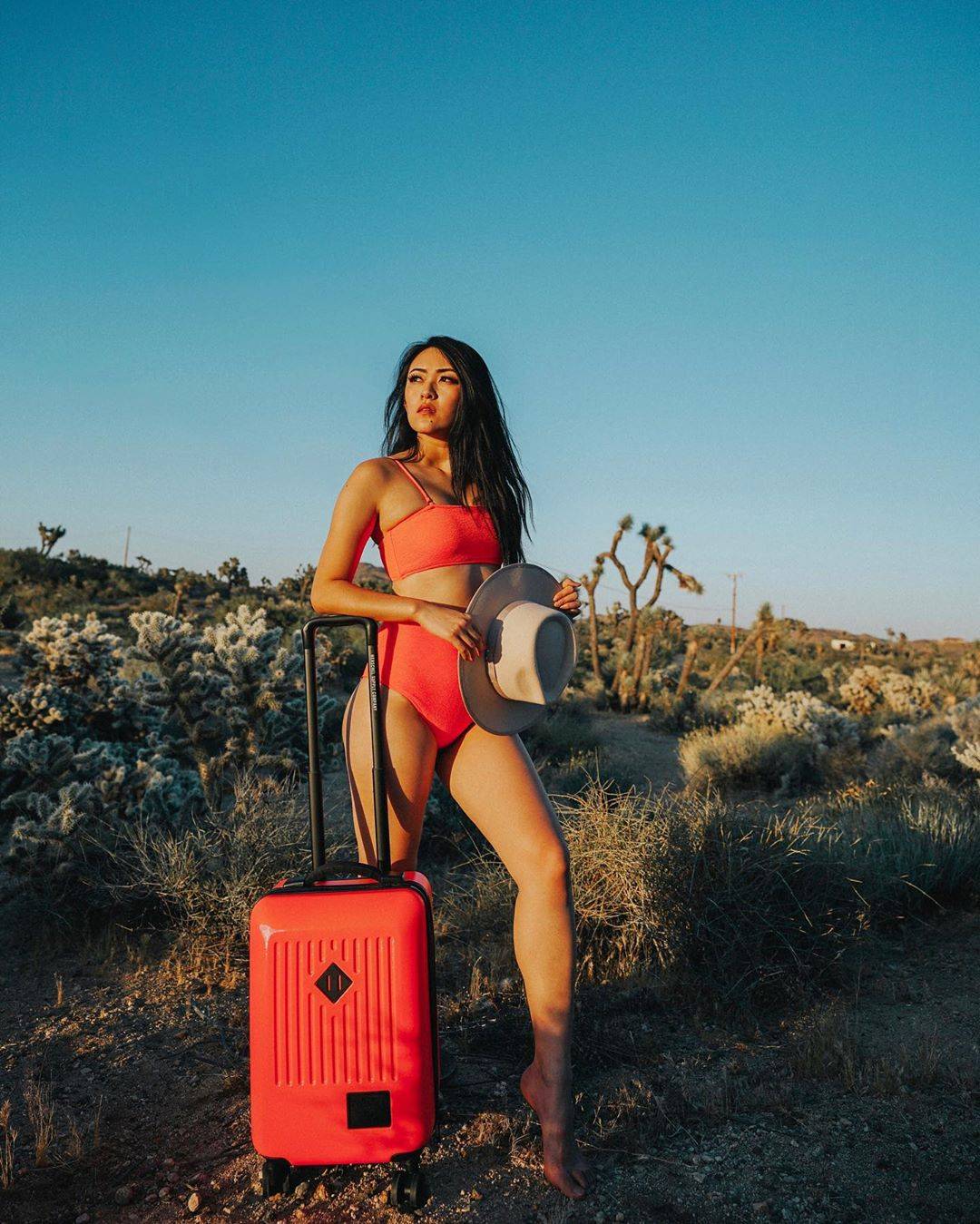 Since Covid has changed the way people are travelling this year, how has it impacted yours? And what places are you thinking of visiting when it becomes "safe" to go abroad again?
The past few years, I was spending a third of the year out of town which was a lot of time away from home when thinking about it! Because of the COVID pandemic, I've had a complete 180 lifestyle change and have been staying home with a few local road trips this year. A lot of my travel plans were cancelled, but it has been nice to take a break and recoup at home. Once everything is safe, I would definitely want to return to Asia first! I have a goal of visiting one new country every year, and I hope to be able to fulfill that this year!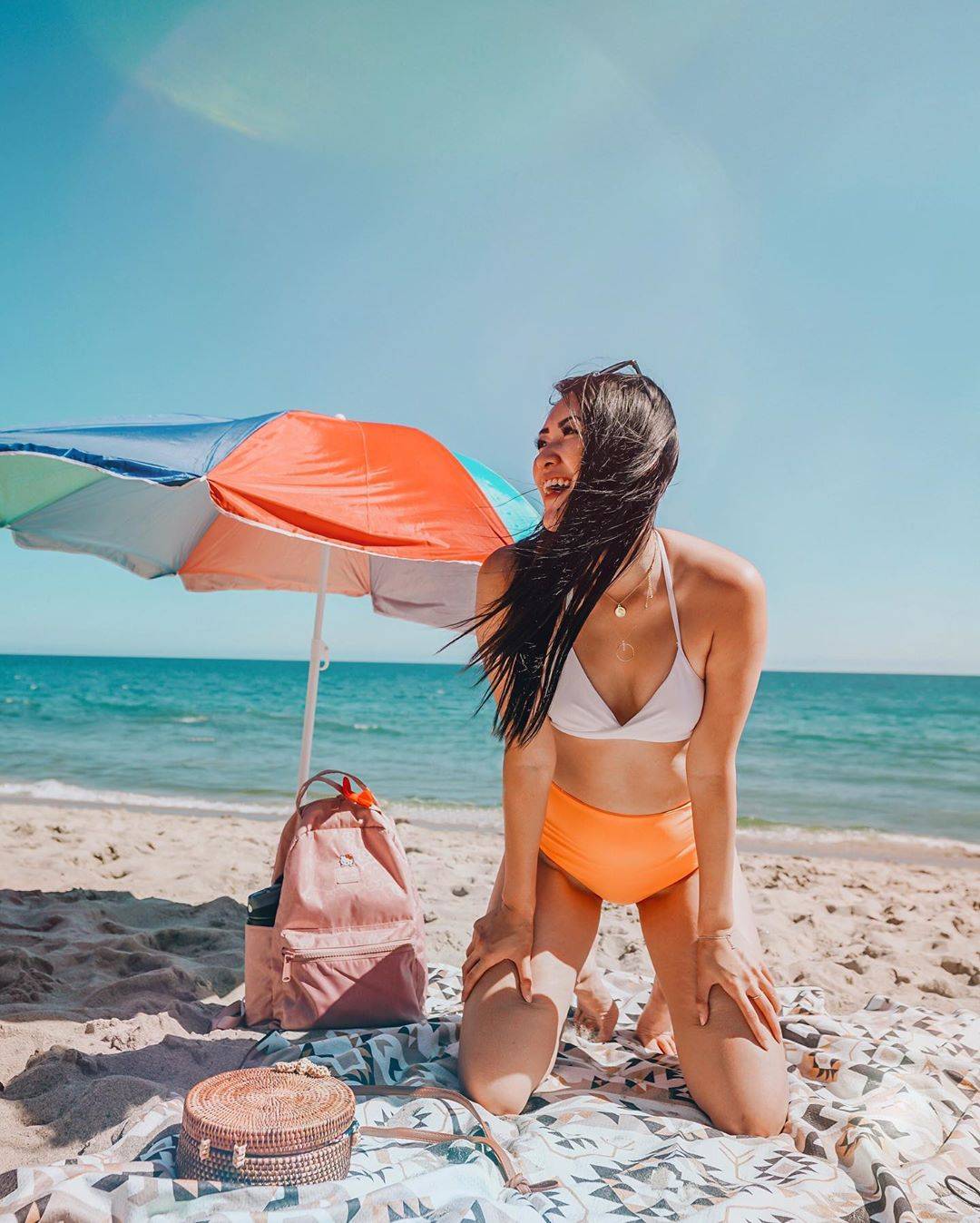 As living in LA, there's no shortage of opportunities to wear a swimsuit. What are your favorite beach/pool hangouts in LA and especially during quarantine?
I love Santa Monica because of the gorgeous pier and the surplus of activities you can do there, and in OC I really enjoy the Crystal Cove area with the tidepools and the many rocks! During quarantine, I typically drive down PCH until I find a pretty empty stretch of beach to hang out at. I've been wearing Sixoneosix all summer, and some of my favorite bikinis include:
Leave a comment